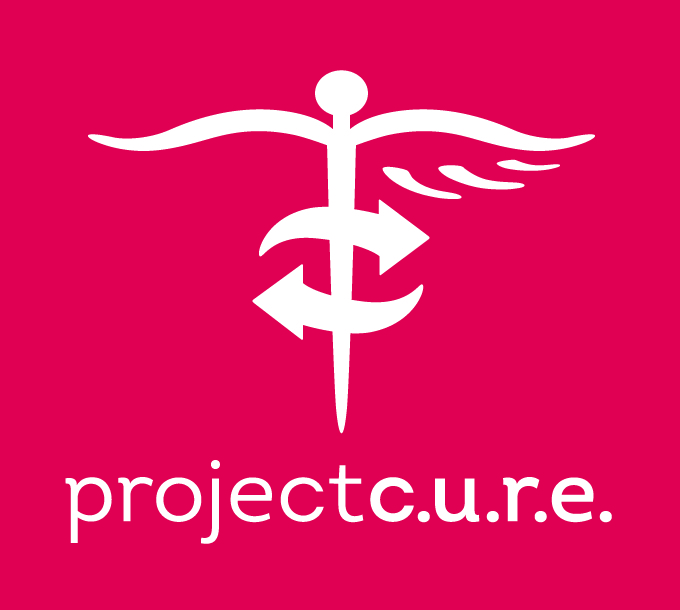 A couple of weeks ago, we had the opportunity to volunteer with Project C.U.R.E. alongside another group of volunteers from the Denver Metro Chamber of Commerce.
A group from our team went in to help sort medical supplies at the nearest Project C.U.R.E. warehouse in Centennial, CO. We were all surprised by the size of the warehouse, lined with row upon row of stacked boxes filled to the brim with donated supplies from hospitals and medical clinics. Following an overview video and brief introduction from volunteer staff at the warehouse, we split up into groups and started unpacking and sorting various medical supplies into marked containers with items that ranged from needles, to cultures, Band-Aids, gloves, tubes, syringes, and personal care items. We all learned more than we previously knew about a variety of medical supplies and procedures (maybe a little too much), but overall, it was a fun, engaging, hands-on experience. It felt great to spend time together outside of the office while also doing something productive that was going to make a difference in lives across the world.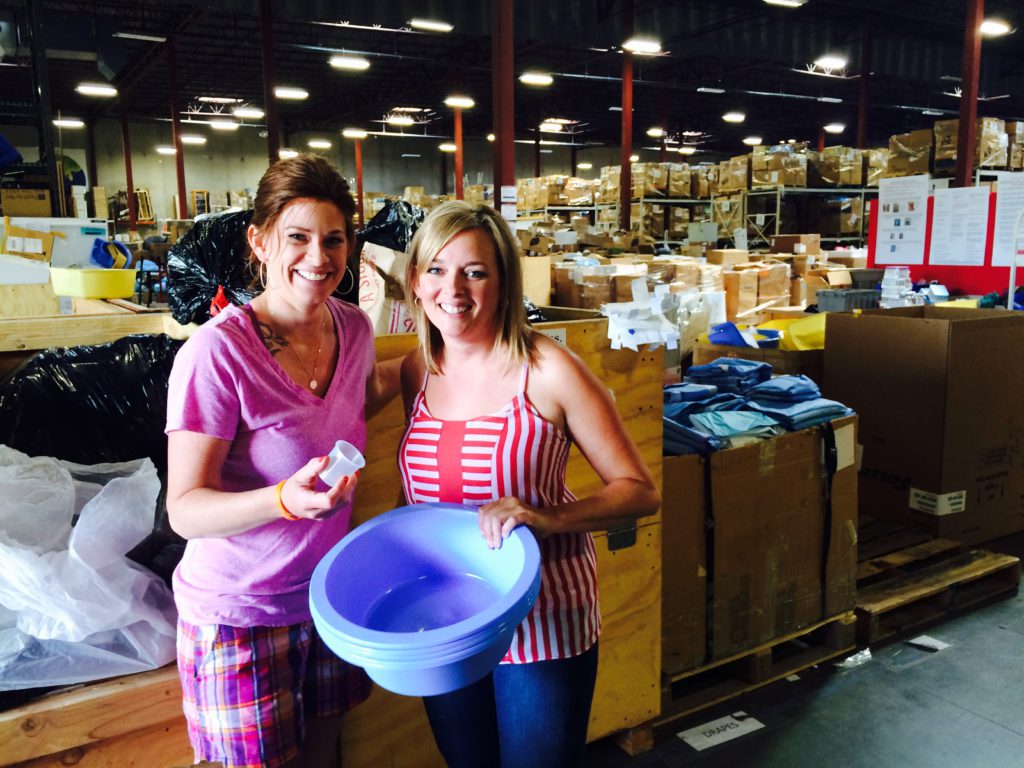 Project C.U.R.E. was founded in 1987 to help meet a global need for medical supplies, equipment, and services. The organization currently operates through building sustainable healthcare infrastructure by providing medical supplies that medical personnel need to deliver healthcare to their local communities. Since becoming an organization, Project C.U.R.E. has delivered medical relief to needy people in over 120 countries across the world. They are currently the largest provider of donated medical supplies and equipment to developing countries around the world. Project C.U.R.E. is ranked by Forbes as one of the 20 Most Efficient Large U.S. Charities. The overarching mission of Project C.U.R.E. is to deliver health and hope to the world (and we think they're doing a pretty great job of it!).
Project C.U.R.E. sends out (on average) one medical supply-filled cargo container a week to countries in need. Shipping a container typically requires a hefty sponsorship or donation, as a single container costs $20,000 to ship out to the location where it's needed. Project C.U.R.E.  is run primarily by volunteers who dedicate hours of time to sorting and organizing donated supplies. It's really incredible to see so many people come together to fill the different needs of the organization—and there is never a shortage of work to be done.
This group volunteering opportunity is part of Garlic Media Group's initiative to not only build team positivity and incorporate a serving mentality/attitude into our company culture, but to get more involved in helping our community reach its fullest potential, as is our aim with all the clients we work with. We look forward to scheduling more upcoming dates to volunteer with Project C.U.R.E. and other local organizations doing good works locally in Colorado and across the world.