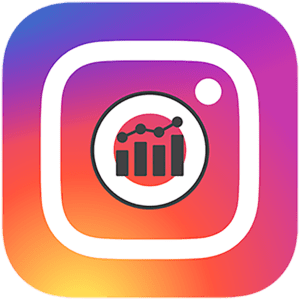 Instagram is a leading social media source for both personal and business accounts alike. With 200 million active monthly users and close to 80 million pictures posted per day, it can be intimidating to break into the mainstream flow of content and getting your posts seen and liked. With social media being one of the main focuses in marketing today, it is important for businesses to reach out to as many target groups as possible.
Back in early 2016, Instagram announced they were creating new business profiles. Instagram did this by creating a new format and information collection system, that would help small businesses succeed. Along with the new profiles, there was also access to Instagram analytics.
Instagram analytics gives businesses access to:
How many followers you have
Where they are located
Days they are online
Times they are online
Gender and age of followers
Below we will take a closer look into how all theses statistics will help grow your brand and business.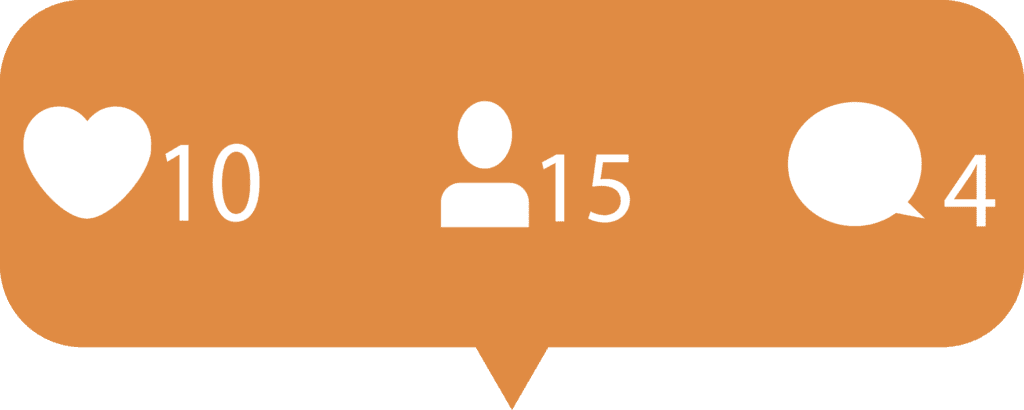 Number of Followers
This has always been a standard feature for both personal and business profiles but it is under this tab in Instagram analytics, which they call "Insights," that you will also find all the information listed above. It will also show you how many new followers you gained and lost within the week.
Location
Under this tab, it will show you where the majority of your followers are coming from. This page is layed out as a horizontal bar graph for easy-to-understand data. This will help you understand and plan for the best time to upload and post your newest pictures for optimal views.
Days
This is a vertical bar graph that will show you what days your followers are most likely to be online. For some businesses, the weekend might be the best time to reach out to your clients but others might find their audience looking through posts during mid week.  
Hours
This feature will show you at what hours your followers are active online in a vertical graph. This will help with planning and coordinating Instagram posts so you can be sure that the majority of your audience will see it on the top of their feed when they go online.
Gender and Age
Knowing both the gender and age of your clients is crucial for branding efforts. The gender of your followers is broken down into a pie chart and will help you determine who is seeing and liking more of your posts. This will also help you to determine which gender you should be reaching out to more, or which target group you should be focusing on. The age of your followers is a horizontal graph that will give you insight as to which age group you should be setting your brand to target. Knowing both the age and gender of your audience is extremely important to creating content for your posts.
If you are trying to grow your branding and presence on social media Instagram analytics is a great way to start. It will not only show you who your audience is, but it will help you track your progress and show you what is working and what should be altered to market your business more efficiently.