How can nonprofits use social media and online marketing to reach their audience? What works and why?
In today's day and age, it's almost impossible for brands to deny the importance of social media as a crucial means of engagement, interaction, and delivery of updates and information. For nonprofits specifically, having a strong online presence is essential for connecting to your organization's current and potentially new donors, partners, and supporters. While many nonprofits lack adequate resources to fully develop a social media strategy, allocating time and effort to these avenues is essential to building relationships with your audience, relating the mission of your nonprofit, and increasing awareness about your cause.
The Case Foundation recently performed a survey of almost 500 non-profit professionals in collaboration with Social Media for Nonprofits in an attempt to discern how nonprofits use social media to engage their audiences. The survey sought to answer the following questions: What works and what doesn't work when it comes to social media engagement? What can nonprofits be doing better on social media?
Below are the largest takeaways:
Websites and email are still the primary means of communication: since nonprofits are trying to get their audience to visit their site where they collect the majority of their donations, they've found that email and their website are still the most useful for reaching out to their respective audiences. That's why making sure your website is in tip-top shape and effectively relays your nonprofit's mission is of utmost importance.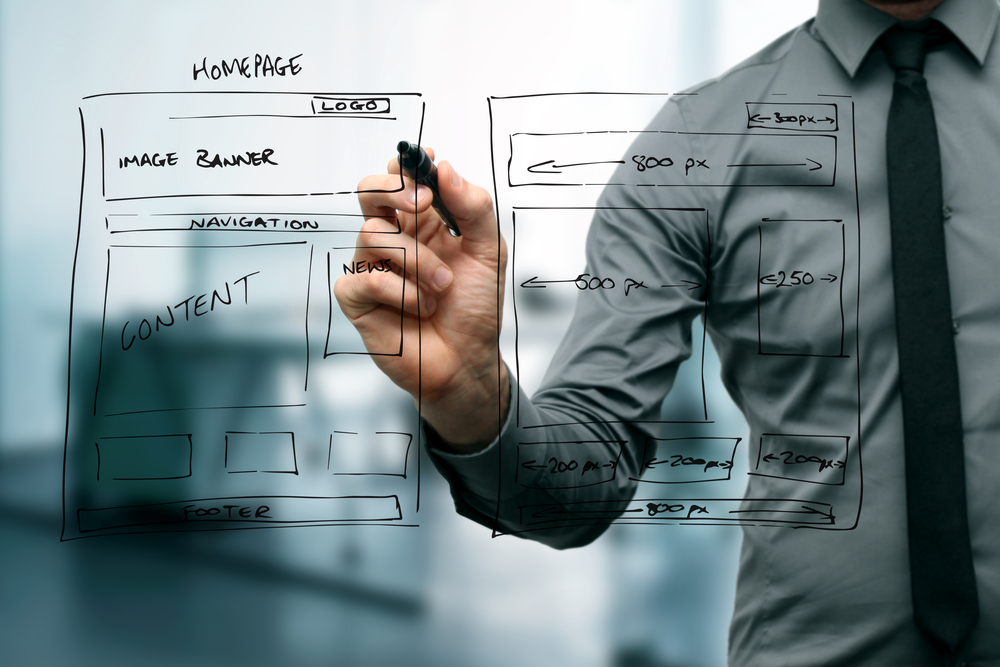 Social engagement is increasing: nonprofits realize that social media is becoming increasingly more valuable as a tool to increase engagement—the biggest issue here though, is having the resources to back the efforts necessary for effective social media posting, management, and tracking. There are some great tools out there that can cut down on this, including all-in-one social media posting app, Buffer, that offers the ability to schedule posts in advance across a variety of platforms and provides analysis and insights into your posts to see what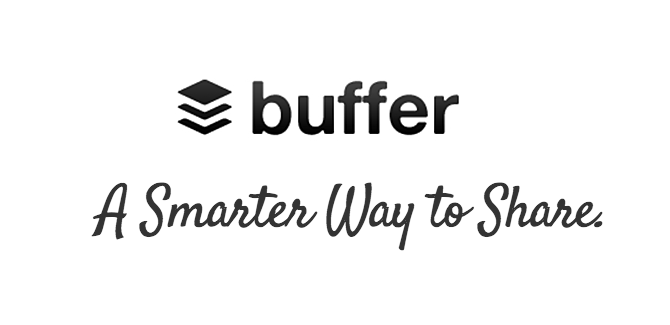 content and which posts are most effective. Facebook and Twitter also offer their own in-app analytics for tracking post engagement and reach.
Quick tip: check in on social media analytics monthly to see what worked/didn't work, and use those insights to create a game plan for the following month.
80/20 rule: businesses should typically follow an 80/20 rule when it comes to content, meaning 80% of the content is from outside or related sources, while 20% pertains specifically to the business. Yet, 74% of the nonprofits surveyed used social media as a means of sharing only company-specific information. According to the statistics, only 53% are working towards establishing themselves as thought leaders in their industries.
Establishing thought leadership early on is essential for the following reasons:
It builds the credibility and reputation of your organization
It defines you as the go-to expert for your industry
It leads to more networking and partnership opportunities
For more information on thought leadership, check out this article from Mashable on How to Become a Thought Leader.
Measuring impact: nonprofit organizations are still finding it difficult to increase and measure impact across social platforms, with 60% claiming that there's no benchmark for measuring average engagement rate on Facebook. Typically, nonprofits must have highly active communities in order to get even 2-4% engagement rates. Therefore, focus on building active communities initially is essential to increased social engagement.
So what can you do as a nonprofit leader to increase social engagement without stretching yourself thin? Here are some tips:
Ask your audience questions: this will help you determine what they care about and warrant a response that can serve as an opportunity to further engage with them and their interests. Remember to be real. Think about how you would talk with a potential site visitor in person, and follow-through online.
Post visually stimulating content: social media is becoming increasingly visual and is focusing in on video and images. Nonprofits can leverage video specifically to showcase the work they're doing, provide updates for their donors, and tell their brand's story in unique ways (see examples at the end of this post).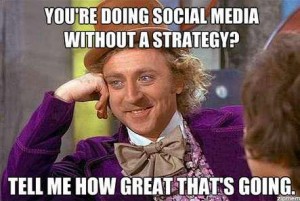 Create a game plan: having a strategy in place is essential for social media success. It's important to set clear goals for each of the platforms you're posting to and making sure those goals are trackable so that you can measure results month-to-month. Starting with a clearly defined strategy will ensure that the limited amount of time you do have to dedicate to social media will be focused and valuable.
For an additional tool to organize social postings, create a social media calendar for specific posts you know you will be going out on dedicated days/times (i.e. promoting company-specific events or campaigns). Then, encourage a team of people to manage the organization's social media accounts to not only help keep social efforts on track, but prevent placing the load on a single person.
Go mobile: people are increasingly using their phones for a lot more than emails and calls, which is why it's crucial that you make sure your site is mobile-friendly and that donations can be easily processed through a cellphone or tablet. Check out these great examples below:
Source, photos above: http://act.everyaction.com/100-best-nonprofit-website-designs-of-2015/mobile
Outside of social media, what are some other areas that are important to invest in in order to increase engagement and interaction? Here are a few of our suggestions:
Invest in your website. Your website is the central hub where potential donors will go to learn more about what you do. Having a professional looking website will create trust and an added sense of credibility. I can't tell you how many outdated sites I've seen for organizations that are doing amazing work yet do not effectively communicate that through their website. So if it's been a while, consider giving your site a refresh to ensure you're engaging your audience and clearly articulating what your organization does.
Below are a few examples of nonprofit websites that do a great job of showcasing current projects, providing clear messaging on the homepage about what their individual organization does, and that have an intuitive menu structure that effectively directs users to different pages on the site based on what they're looking for.
Looking for more great website designs? Check out this article on the 100 Best Nonprofit Websites of 2015.
Search engine optimization is key. More than ever, it's important to be found online for what you're doing. With nonprofits in particular, online searchers want to know who you are, why the work you do matters, and what they can do to join in the cause.
A good way to find out whether you're effectively presenting this information is to ask yourself the following questions:
If you were visiting a nonprofit's website, what would you want to know about or be able to find?
What would be most helpful for first-time visitors to know about your nonprofit in particular?
How well are you articulating that on your site currently?
What questions might a site visitor still have after visiting your site? How can you best answer those questions?
Ultimately, it all boils down to figuring out who your target demographic is, what they're looking for, and then creating helpful content surrounding that to cater to that specific audience. Google will reward sites that contain content (blog posts, articles, and the like) that provide value and useful information, rather than simply being self-promotional (although showcasing your accomplishments and work is also important for retaining visitors!). When you look at it this way, SEO becomes less about changing out title tags and writing accurate meta descriptions (although still important for search) and more about delivering a good user experience.
Consider using video as a means of telling stories and communicating your nonprofit's overarching mission. Video is a great way to engage with your audience and really help them visualize what you're doing. Donors specifically want to know where their money is going, so providing a video of your latest project or a testimonial from someone who has been influenced through your work is a great way to create that personal connection.
World Vision is an organization that does this very well. In fact, their child sponsorship program really hinges around educating sponsors about the child, their family life, and community activities. Most of the profiles include a welcome video from the child seeking sponsorship, which allows you to connect on a deeper level even though the child may be living overseas. In general, video works well for telling your nonprofit's story, and can be great for garnering more attention for promotional campaigns and donor outreach.
WATERisLIFE: The Last Family Portrait (video campaign) – April 27, 2015
Save the Children: Most Shocking Second a Day Video (video campaign for #SaveSyriasChildren)
Are you part of a nonprofit? What have you seen work or not work in regards to your social media and engagement efforts? Share your insights in the comments below!